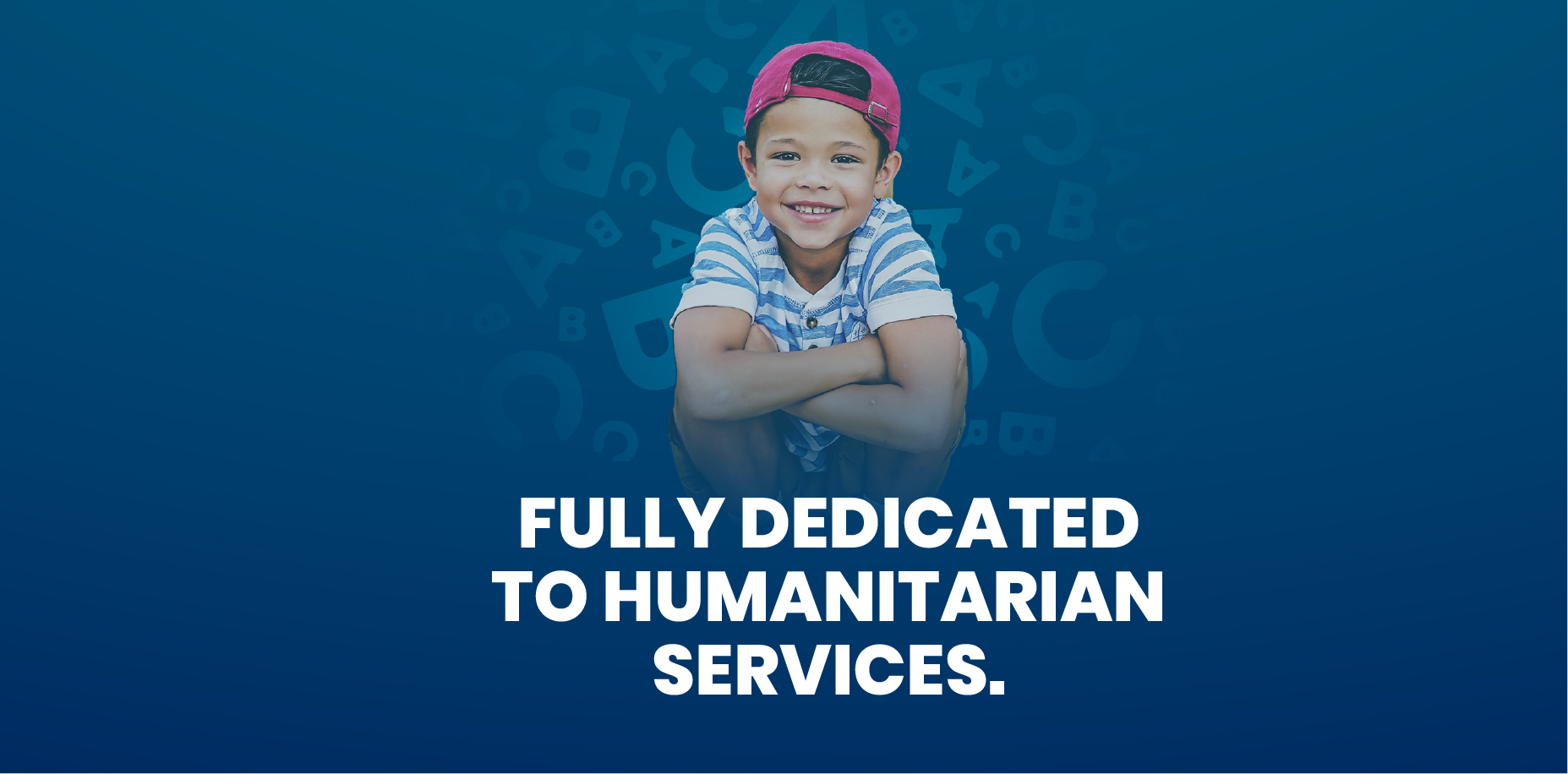 How we are impacting on people lives to change their future.
Alkhidmat Germany is one of the leading, non-profit organization, fully dedicated to humanitarian services since 2016. Alkhidmat workers and volunteers continue to work tirelessly for the relief of affected people across Pakistan and worldwide. Our dedicated services include disaster management, health services, education, orphan care, clean water, Mawakhat (interest-free loan), and other community services.
The Prophet (peace be upon him) said "Sadaqah extinguishes sin as water extinguishes fire" (Hadith, Tirmidhi).
"Uplift an orphan family, illuminating their future."(Quran 93:9) encourages sponsorship, granting hope to those in need.
The Prophet (saw) said, 'The one who cares for an orphan and myself will be together in Paradise like this', and he (saw) held his two fingers together to illustrate. [Bukhari]
Together We Can And We Must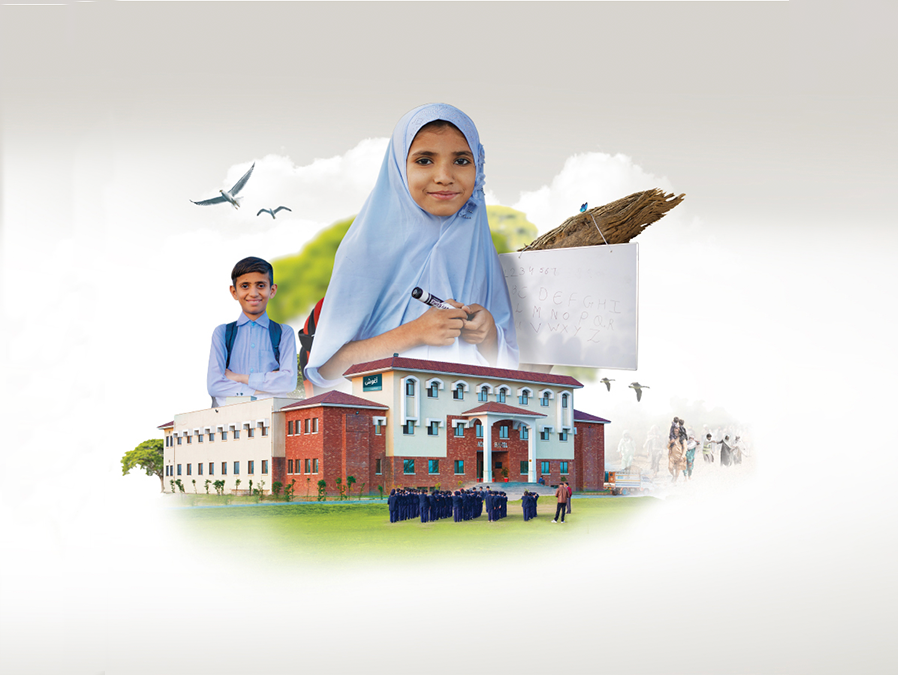 Brighten the Future of an Orphan
If you would like to make a difference in the lives of these children, please consider donating to Alkhidmat Foundation Pakistan's Orphan Care Program. Your contribution can help provide education, healthcare, and a brighter future for orphaned children in Pakistan.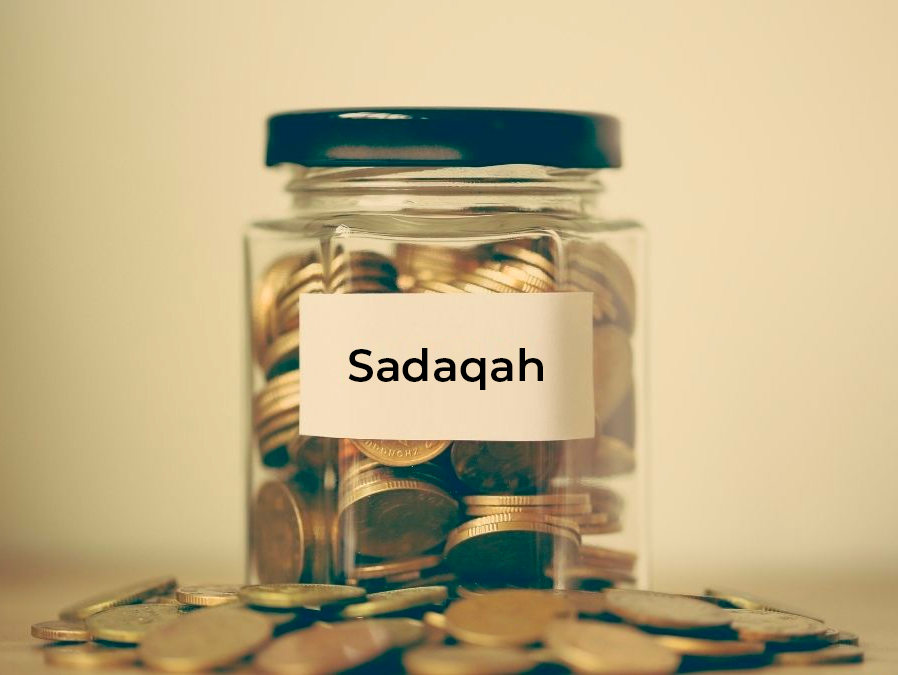 Support Needy People
A guaranteed recurrent reward based on good works or acts that keep providing is known as sadaqah jariyah, which is Arabic for "continuous charity." In Arabic, the words for "charity" and "ongoing" are combined to form the word sadaqah.
One of the three good deeds that will go with you to the grave is sadaqah jariah, and its benefits will last long after we are gone. As a result, donations to the Sadaqah Jariyah can also be donated in someone's honour so that they continue to benefit from it in the Hereafter.