Alkhidmat Germany is one of the leading, non-profit organization, fully dedicated to humanitarian services since 2016.
Alkhidmat Germany, established in 2016, is a humanitarian organization that has been tirelessly working to uplift and assist communities in various areas. With a strong commitment to serving humanity, Alkhidmat Germany has been actively engaged in diverse humanitarian services, including disaster management, health services, education, orphan care, clean water initiatives, interest-free loans (Mawakhat), and a range of other community services.
Alkhidmat Germany has been providing swift and effective response during disasters, offering relief and support to affected communities. Our healthcare initiatives include clinics and hospitals, improving access to quality medical services. Alkhidmat Germany ensures education for underprivileged children through schools and scholarships and also provides comprehensive care and education to orphaned children, empowering them for a better future. Alkhidmat Germany clean water projects address water scarcity, enhancing community well-being. The interest-free loan program promotes economic stability and self-sufficiency.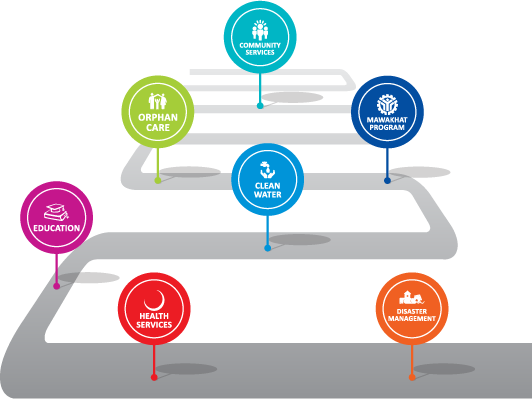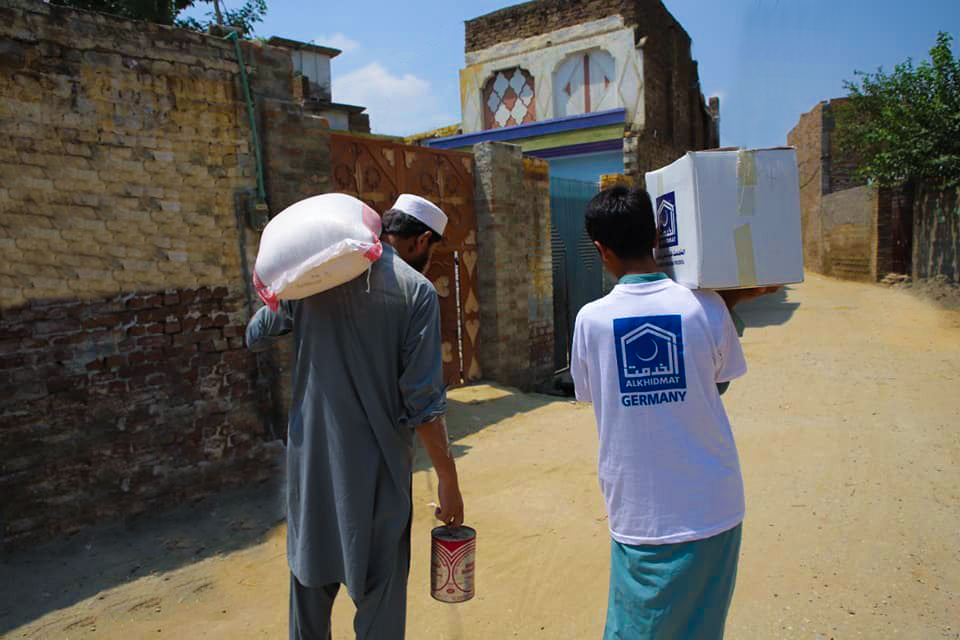 Alkhidmat Germany has had an incredible six years of impact on millions of lives. We have supported millions of underprivileged, widows, orphans, and deserving individuals during emergencies and normal times. From providing immediate aid in crises and disasters to empowering communities for a better future, our mission of compassion and care continues to create lasting change. Thank you to all our supporters and partners for making this journey of hope possible.