The example of those who spend their wealth in the way of Allah is like a seed [of grain] which grows seven spikes; in each spike is a hundred grains. And Allah multiplies [His reward] for whom He wills. And Allah is all-Encompassing and Knowing. (Quran 2:261)
Similar to the overall idea of "charitable trust" or "endowment," waqf is a type of continuing charity (Sadaqah Jariyah). Even after the donor has passed away, it is seen as a noble deed that brings about enormous spiritual blessings. The original gift is kept, and any profits are donated to charity.
You can provide by buying a Waqf share or by making a contribution to the Waqf Support Fund. The gift is conserved via investment, and the yearly profit it generates is subsequently utilised to support different relief and development programmes for the underprivileged.
For further information on Waqf or to buy a Waqf share please send us email at [email protected]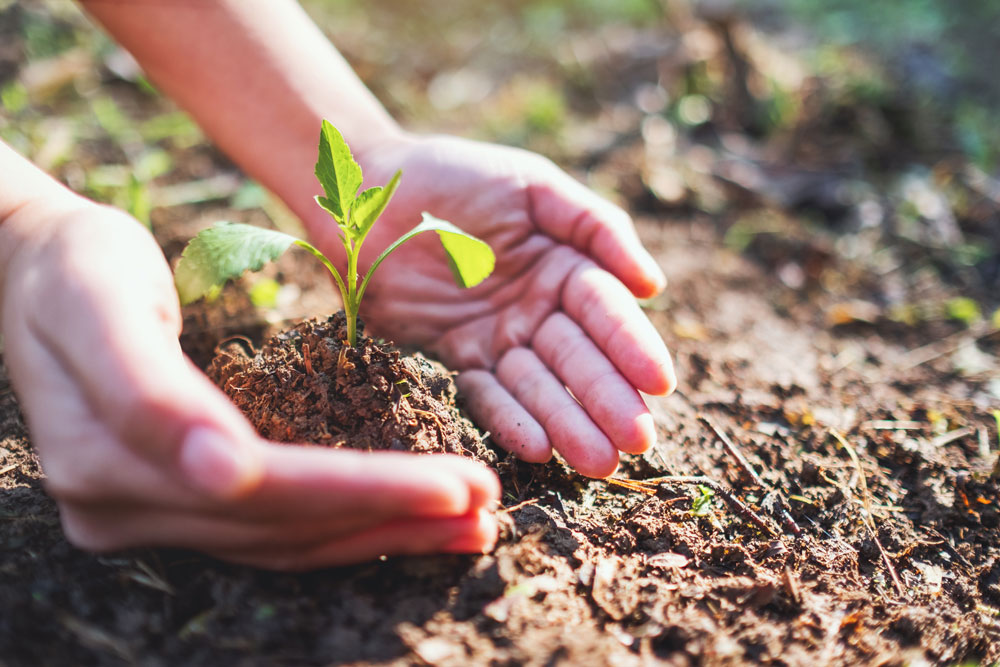 Please specify which fund you would like to donate to in the payment reference and transfer to the following:
Bank: HAMBURGER SPARKASSE
Acc. #: AL KHIDMAT GERMANY e.V.
IBAN: DE95200505501026224178